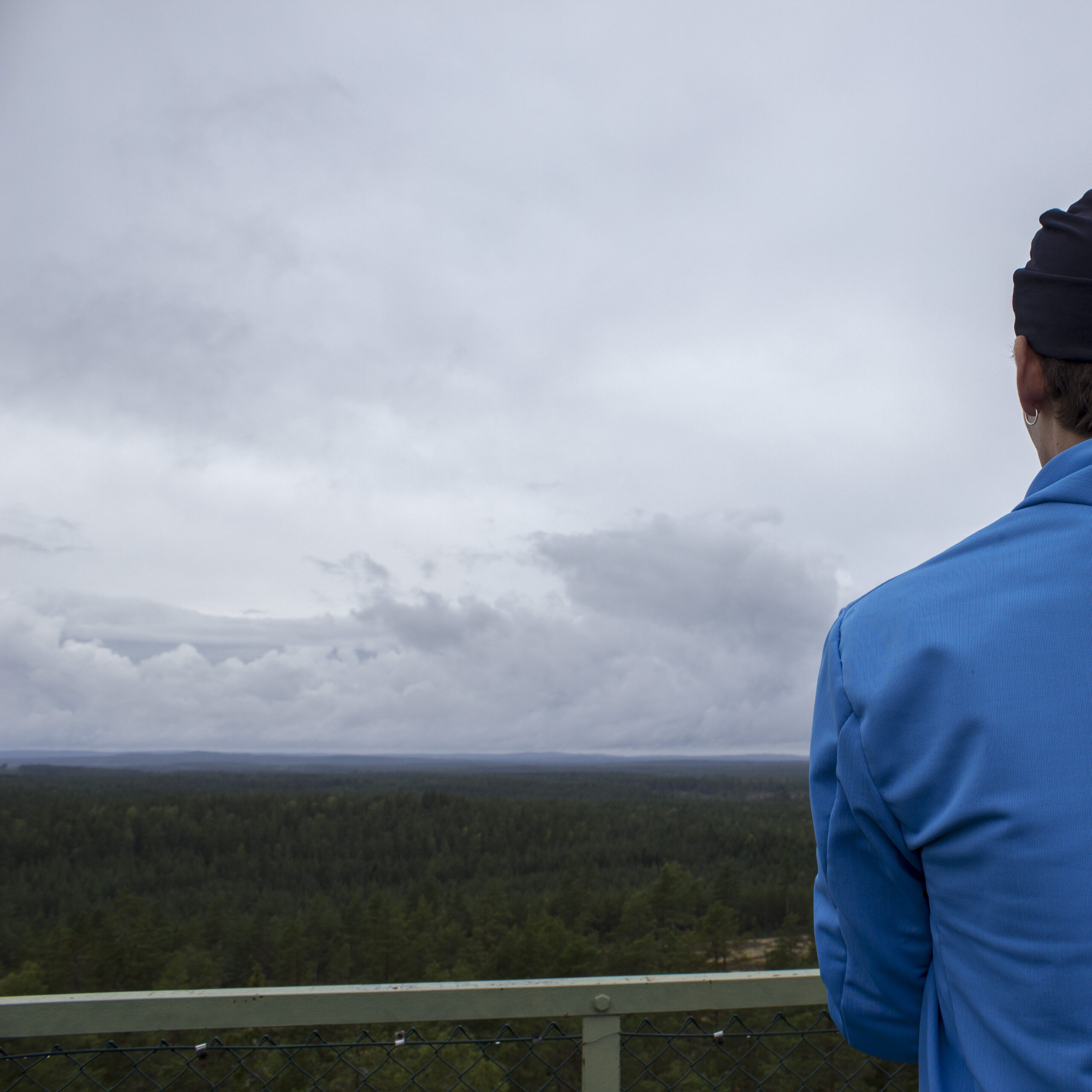 Residents
SWEDISH ARTISTS IN SWITZWELAND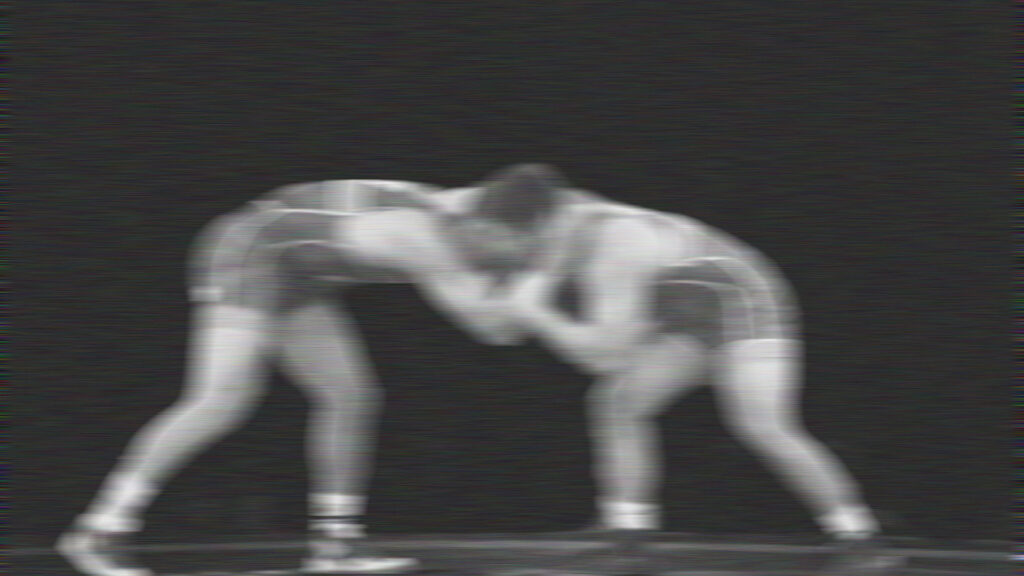 JASMIN DARYANI in Geneva ( july – sept 2021)
Jasmin Daryani, Stockholm based artist.
Notions of rootlessness, regeneration, and renewal are recurring themes in her oeuvre. Her interdisciplinary work encompasses photography, writing, sculpture and video works.
During her 2 months stay she worked on her project called Ljusskygg that is a testimony about the bureaucracy of the asylum process.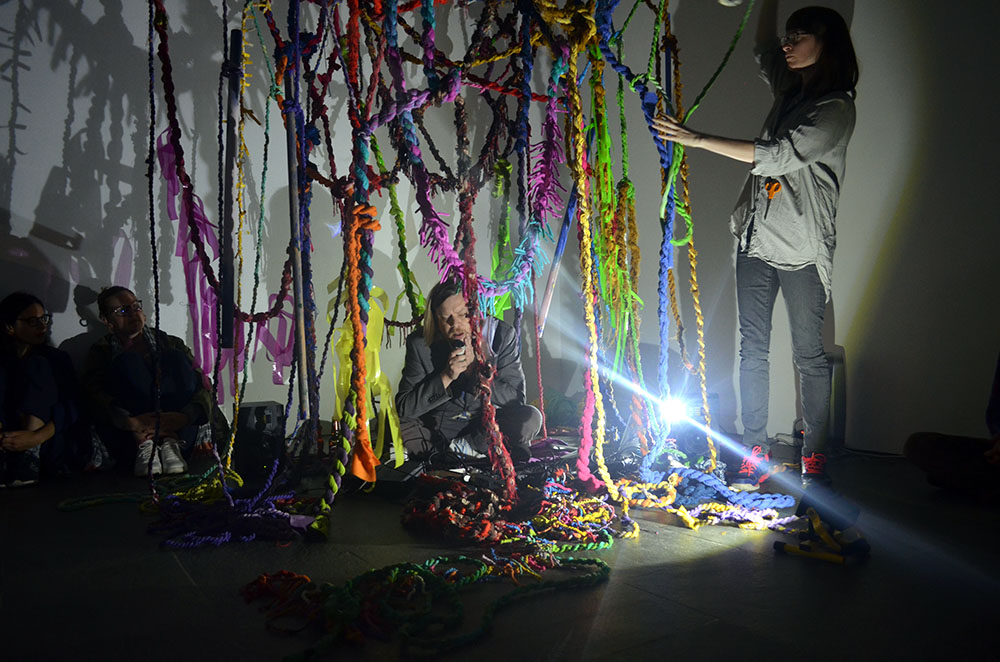 [krig] in Geneva ( july – sept 2019 )
Jon Perman & Karin Bäckström, Swedish based artists
[krig] named themselves after the tradition of provocative punk aesthetics, an idea about resistance, and DIY ethics. Together they release records, make installations, run an independent gallery in a small industrial town in Sweden, and organise artistic projects using the name [krig] as a shared identity. [krig] explores the possibility of creating a temporary space of new realities and social behaviours, coming into existence through caft-making, performative and musical activities, as well as by artistic organisation.
Their artworks are used to initiate a situation, a play between visitor, participator and observer. Like a dance floor, everyones role is different and the participation is voluntary. It is an idea about the creation of your own reality, by making a space of your own that offers alternatives to given ways of behaviour. Not as a function, but as a collective process that turns into actions, performances, objects and situations. Like a meeting between worlds, a dance floor, the story of a city or the alleged truth of reality.
During their stay they initiated a process off collecting material, sound and textile, from their encounters with the city and its people. Like a material based log of their stay.
SWISS ARTISTS IN SWEDEN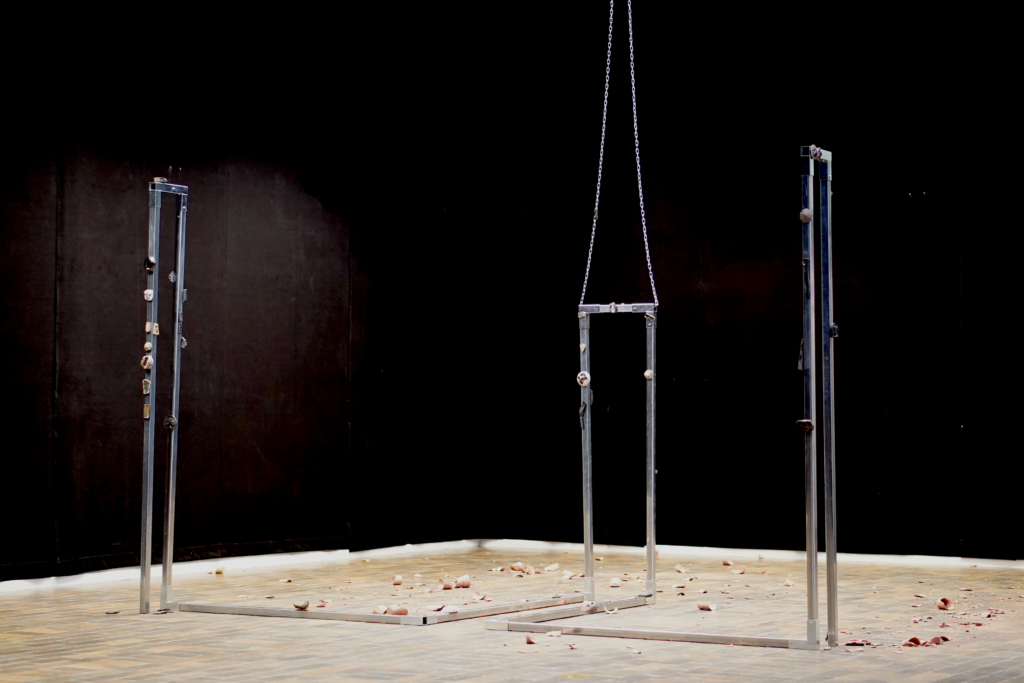 HUGO HEMMI in Gävle ( sept – oct 2021)
Hugo Hemmi is a Swiss artist based in Geneva
He received a Master in Visual Arts from HEAD-Geneva in 2017 and holds a Bachelor in Social Work from HETS, Geneva.
Hugo Hemmi's artistic work is characterized by the intertwining of social and aesthetic issues. This shift from social work to art is not a professional reorientation but an evolution of his practice. His projects are moving towards art with the will to explore more freely the possibilities of social practices.
Hugo presented his work at Länsmuseet Gävleborg.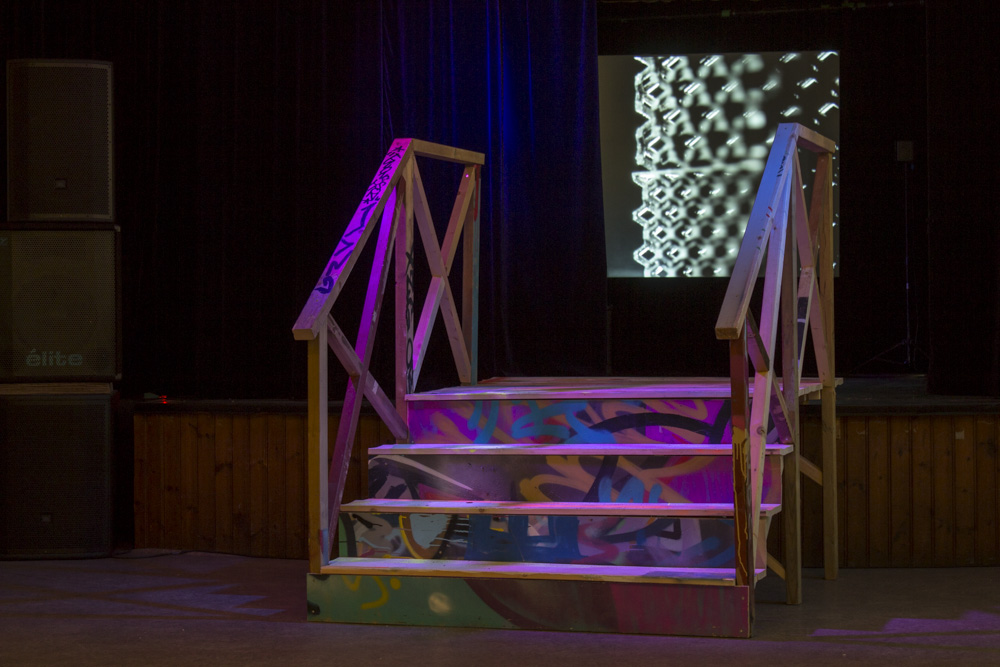 Vianney Fivel in Sandviken (oct – nov 2019) 
Vianney Fivel is a French artist based in Geneva
Starting from pre-existing materials (pictures, stories, objects, artworks) or existing contexts, Vianney attempts to create situations and art pieces. As such, he construct his life using other people's' lives, (may they be friends or strangers), anecdotes and found materials. He then organize, edit and show this information via a medium (exhibition, book, performance) in order to experience it, understand it, and transmit it. The choice of the medium depends on the situation and the material involved.

The works can be seen as a three dimensional «montages» of heteroclite materials, which allows things to appear in the space between what's under one's eyes. (1+1=3). He sometimes see he 's practice as an investigation that turns around a problem that would be eventually solved by the viewers.

Vianney, usually, tend to stand back from he's production. He rather arrange things together and let them find their own meanings. He like to believe that at one point what he does will be freed from any intentions he could have had. Viewers can then project their own meanings and narratives onto the works
and space.
After spending two months in Sandviken as a residency artist in the residency, Fivel presented an installation in the large hall at Backbeatbolaget. The installation was composed of a video, based on parts of advertising linked to the company Sandvik and Sandviken and a reproduction of the stairs in the front of the house.