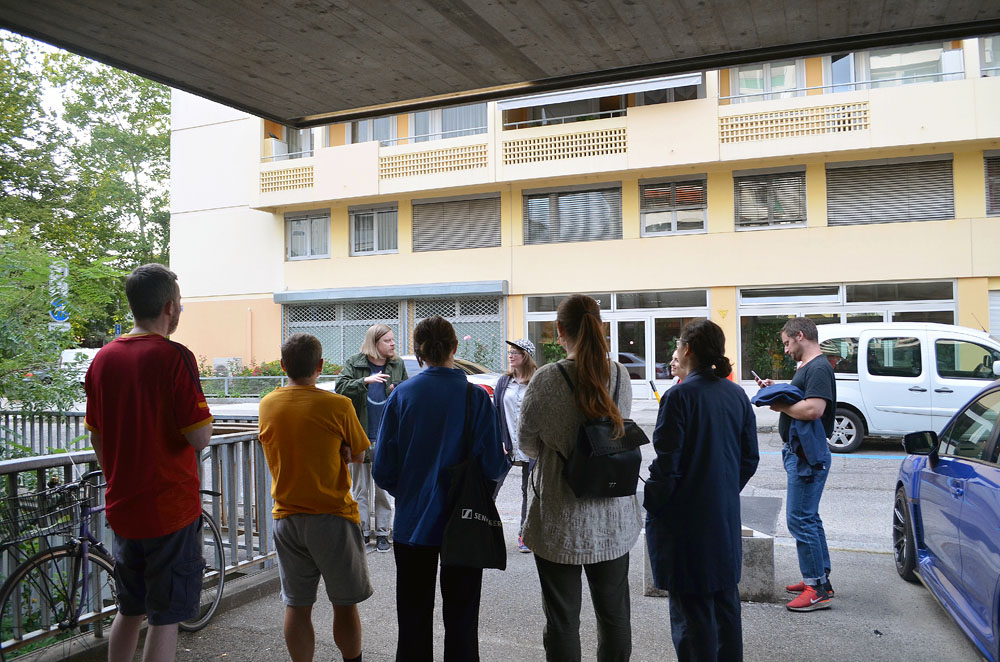 About
With OPTIC residency we want to create opportunities for artists in both Sweden and Switzerland to experience and contribute to an exchange between our places.
OPTIC Artist residency is a self-organized and artist run residency project initiated by
Konstfrämjandet Gävleborg
The Gaffel Association in Gävle
Backbeatbolaget in Sandviken
Konst och Landskap in Ockelbo
PICTO in Geneva
With the support of :
Folkrörelsernas Konstfrämjande
Region Gävleborg
The residency offers the possibility for :
a Swedish artist to come and develop a work in Geneva – MORE INFO
a Swiss artist to come and develop a work in Sandviken – MORE INFO
---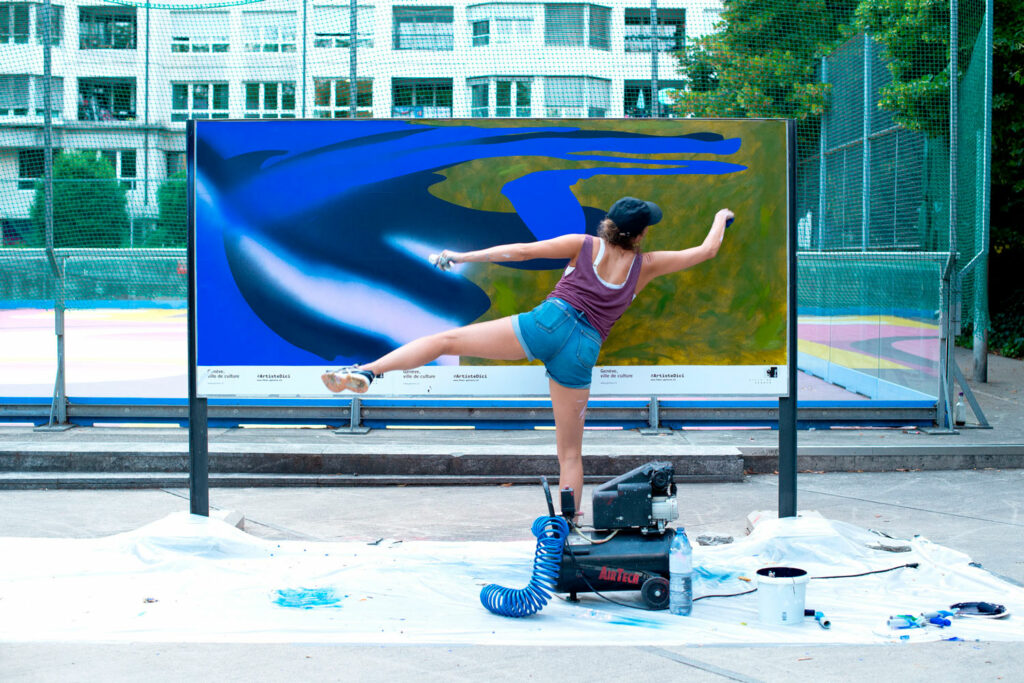 Abigail Janjic is a swiss based artist working in Geneva. She is a Picto member since 2015 and active in the association. Her studies have led her from Geneva to Stockholm—officially in textile design—and then to Lausanne (écal). She is a multidisciplinary artist, tracking and playing with images for over ten years.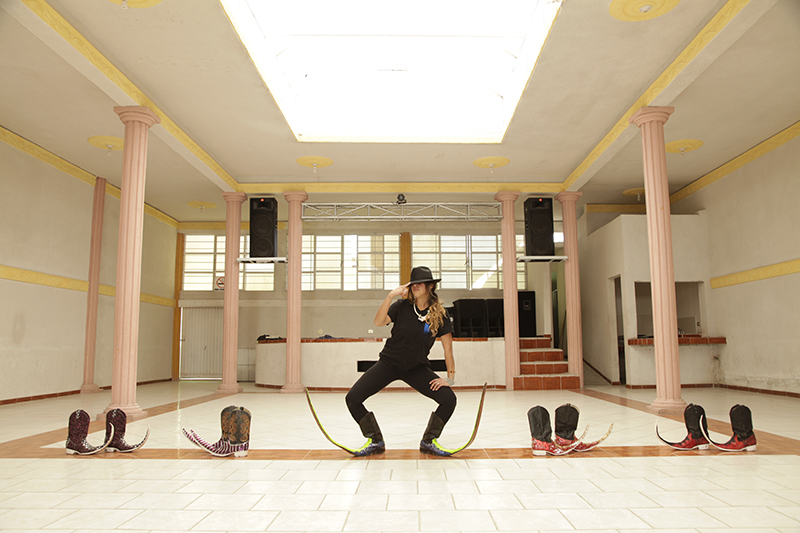 Born in El Salvador/ France based in Geneva Natalia Comandari is an visual artist, jewelry designer and a DJ wich under her project Anita Kirppis she navigates between those disciplines.
Funding